ANNOUNCEMENTS
How to access your messages on the NMH Class of 1964 website
Posted May 5, 2023
Several classmates have asked how to access the email thread for messages they have sent or received on our website.
Here are the steps:
Click on the little person icon (it's a torso) in the upper right corner of your main page. It looks like this:

From the drop-down menu, select Message Center, then select the outgoing or incoming email you want to see.
This should give you access to your entire message thread (sent, received, etc.). If you have any issues, please feel free to use the Contact Us function and let us know!
Save the Date!!!
Posted May 4, 2023
Our 60th reunion is May 31-June 02 2024!!! We will keep you posted as plans evolve, but we wanted to let you know now, well in advance.
Newly revised campus visit protocol
Posted: April 12, 2023
Are you interested in visiting campus? NMH has recently revised its procedures, as follows:
All visitors to NMH are expected to be vaccinated.
Anyone feeling symptomatic must rapid/antigen test on the morning of their visit.
Anyone testing positive for COVID-19 must not come to campus and should reschedule their visit.
Anyone with cold symptoms is welcome to mask during their time on campus.
Questions? If you are unclear about parking or the new procedures, feel free to contact Campus Security: 413-498-3544
Spring Pictures at NMH
Posted: April 04, 2023
Remember those remarkable days of spring on campus as the snow gives way to green grass and blossoms! Blue skies, warm air, fresh fragrances, and bright colors!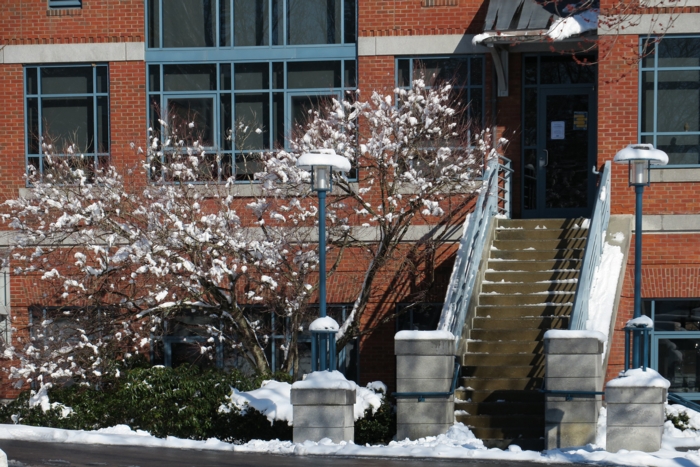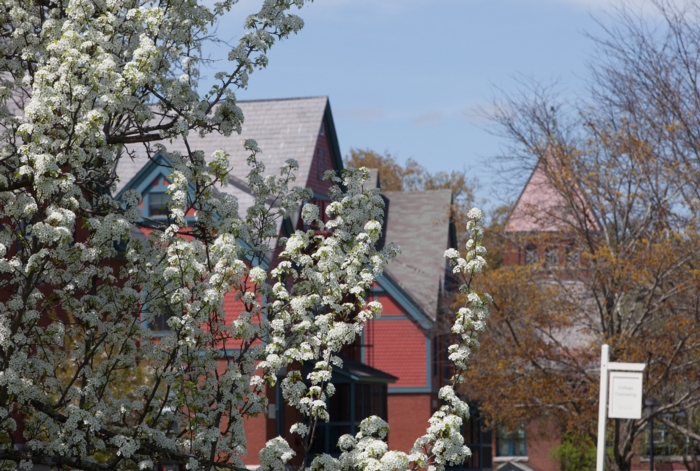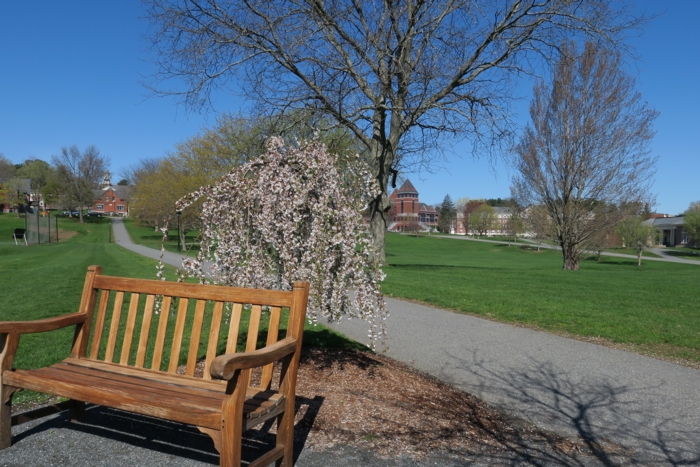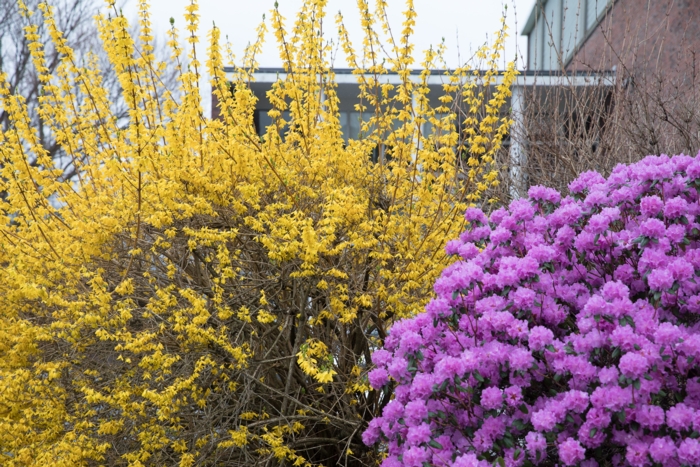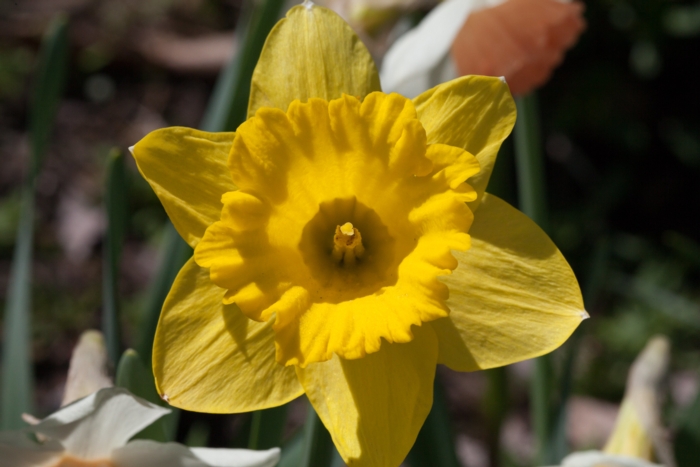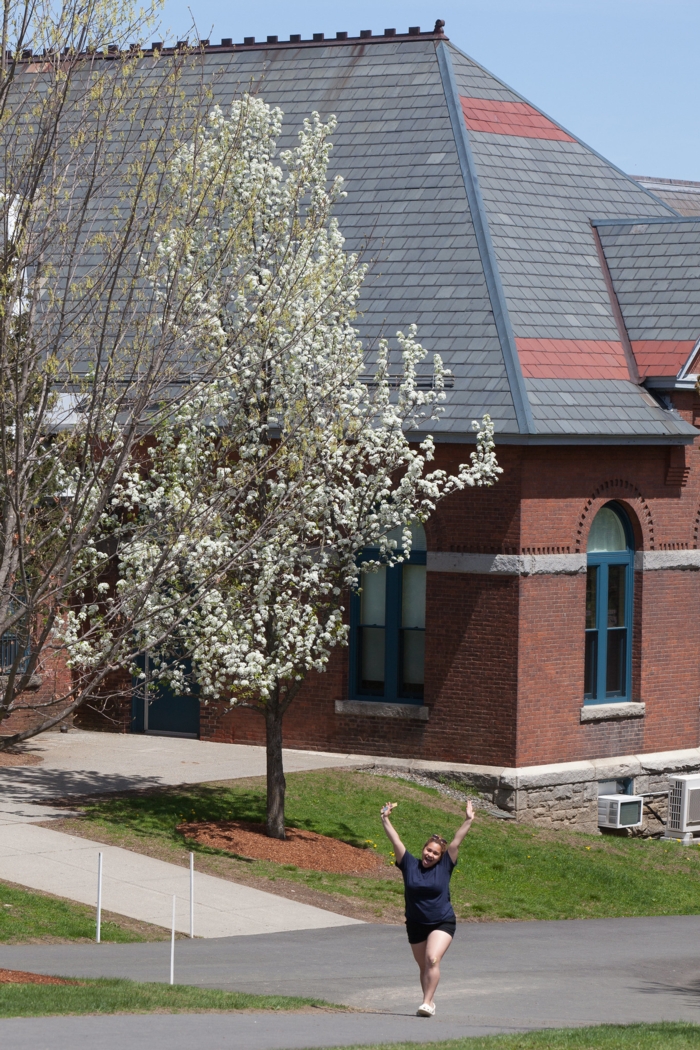 2022-2023 Scholarship Recipient
Posted: April 04, 2023
We recently received a thank you letter from Gus, our Class of 1964 Scholarship Recipient. Gus is in his senior year and spent a lot of his free time during first semester applying to colleges! He plans to major in mechanical engineering and is considering Santa Clara University and Colorado School of Mines, both of which he has already been accepted to. Gus was involved with the campus newspaper, the Lamplighter, and took a darkroom photography class which has furthered his interest in film. He also continued to run on the varsity cross-country team and play varsity lacrosse, and to ski on weekends. He is very grateful for our scholarship and the opportunities it has given him! Please see his letter here.
NMH Class of 1964 Facebook Group!
Updated: May 01, 2023
Thank you to Karen Holvik Deitemeyer for overseeing and managing the NMH Class of 1964 Facebook Group!
This is meant to be a lively companion to our Class Website, so please take a moment to look at the site and post some pictures or comments! The group has 78 members. Click here and see for yourself!

Letter to Our Classmates
Dear Classmates and Friends,

Please know that we are holding each of you in our thoughts and prayers as we go through the COVID-19 pandemic. All of our lives have been changed in ways we could not have imagined at the beginning of this year, and all of us face uncertainty about our personal well-being and that of our families, neighbors and friends.

Most of us now are pretty much staying in place. Some of us are frontline fighters, taking care of the sick or performing essential jobs to keep all of us fed and safe and as healthy as possible. Thank you for that! Others of us are coping with the loss of jobs or sick family members. We are all trying to find a way through this unprecedented time.

One way we can help each other is to reach out. We can write each other notes, share stories and posts. We can raise each others' spirits. We can share our thoughts and concerns, ask how we might help and pray for each other. Our class website might be a great way to connect. And many people are now using Facetime, Skype, Google Hangouts, Zoom or other applications to meet face to face.

You might have some ideas of how we can bolster each other. We'd love to have you share them. And you may be having experiences that you'd like to share, too. The Classmate Forums on this website is an additional place where we can post ideas and experiences. You can join the conversation at "Life (love) in the time of COVID-19" (with apologies to Gabriel Garcia Marquez!). Please click here.
Let's make sure to keep in touch as much as possible. And please be safe and stay well!
Your classmates and website committee